5 Tips To Create A Routine That Boosts Your Productivity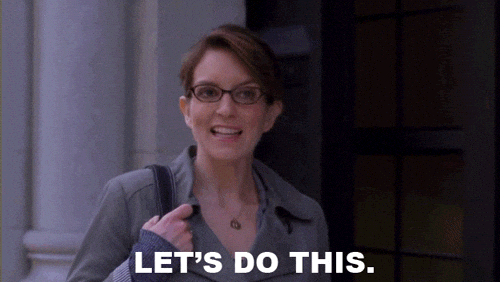 Being a full time employee, business woman, mother, partner, sister, daughter, mentor and a host of other things, I have very little time to waste. While goal setting (and chasing) are my thing, productivity means a lot to me. I like to get things done and I like to do them well. I am only able to do so with structure in my life. It has taken me quite a while to really get the routine that works for me but now that I have it, I have to share it with others. What good is being productive if you're the only person doing it? Also, keep in mind what works for me may not work for you but keep in mind the steps taken to create what works for you and your lifestyle. So without further ado, check out my 5 tips to create a routine that boosts your productivity.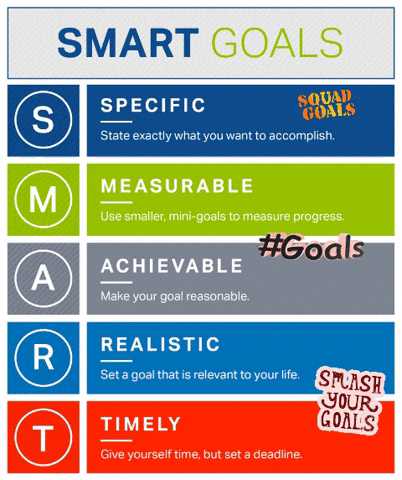 Know the goals
Are you hoping to wake up earlier to have workout time to reach your fitness goal? Want to stop yourself from always running around at the last minute in the morning? Write it down! Create a list of your top goals then create a sub category under each that list the tactics to complete the goals. It doesn't have to be complicated but write down the details of what you need to do in order to get where you need to be. My primary goals are to have more time in the morning, be more productive before I leave the house, have a positive start to my day and provide my daughter with the structured morning she needs for success.
Prioritize
Everything can't go. You don't have to do everything. Place the most important goals at the top of your list. If waking up earlier is one of the priorities then going to sleep earlier should also be considered. Think about what's really important to your ultimate goal. Think about the smart method and place the more timely goals at the very top. It's also important to once again write everything down. On Mondays you may have to place strategy at the top of your list to give yourself time to review your needs, schedules, and tasks list. On Tuesday you may take calls or send personal emails. Don't try to spread yourself too thin. Prioritizing can help to make your entire routine more conducive to a successful day and week.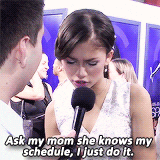 Create A schedule
I live for a good schedule. If you know me you know that if it's not on my calendar, it doesn't count. I use my digital calendar on the phone (which is also on my desktop and laptop via Google). I also use an actual planner. I list special days, when bills are due, meetings, events, and pretty much everything so that there are no surprises. Once you have your goals, think about the times and days that you want to do things and also the deadlines that you want to create for yourself. Deadlines are more of a priority in my industry but they exist in others. Knowing when you need to get things done can also help you with the how and why.
Start Early
I'm not a morning person but my routine starts early. Each weekday my alarm goes off at the same time. I get up and get my daughter ready for school then I get ready to work. I'm able to do this because I know what to expect. I know what I am wearing the next day and also what my daughter is wearing. My purse is sitting where I can grab it. My snacks are on the way out of the door. I design a routine that allows me to get up and go. The key for me is to have a smooth morning. Once my morning goes good, the rest of my day can go well also. Now on the other hand, when I sleep in or go to sleep too late, my entire day is thrown off. I'm not as organized or able to get tasks done on schedule as I normally would. I can see a change in my work as well when I go against my routine. To adjust to days like this I go back to the drawing board and see what I did differently and how I can create a better pattern the next day.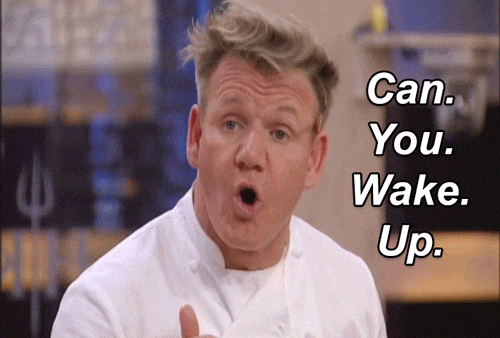 Be accountable
The point of creating a routine is to apply it to your life. In order to do so, you have to stick to it. Hold yourself accountable. If you're up and running late, skip Starbucks. That serves as a consequence or your actions. If you stay up too late, shorten your TV time the next evening. When you stick to your schedule, reward yourself. Create a system. When I get everything prepared from client work to housework to mommy duties, I'm able to take the time I need to unwind with my favorite chocolates. They're my reward. That's not to say I wouldn't deserve it otherwise but it's good to have something to look forward to. It's also important to have accountability partners. It's one of the reasons I decided to start my accountability group for entrepreneurs, career climbers, and individuals who know what they want but sometimes can use the added motivation. Having someone to help get you back on track is very beneficial and you can also serve as their partner. If you'd like to join us, please find The Goal Lab on Facebook. Be sure to register for the 6AM challenge as well!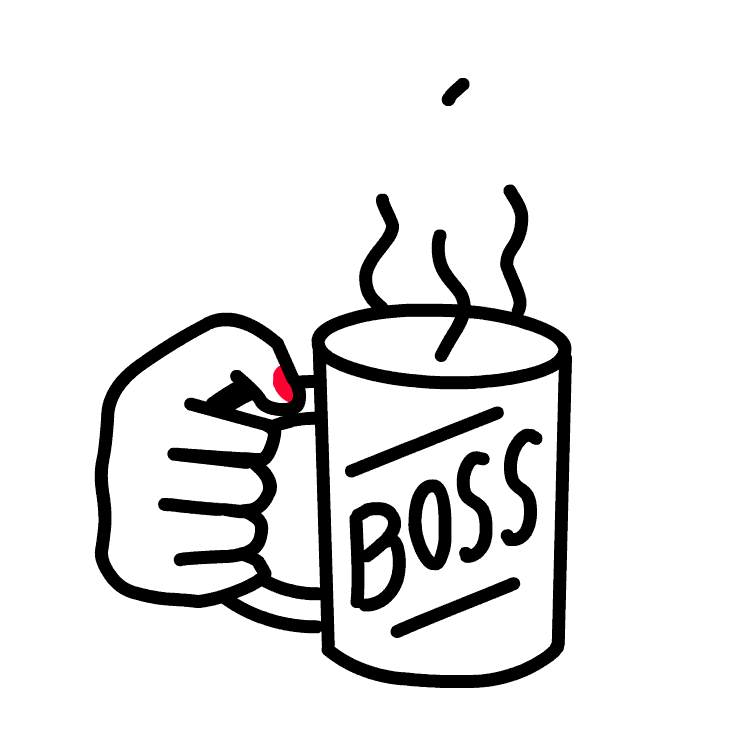 Now that you know how I create a routine here's a snippet of mine. This does change occasionally and I tried to time it as accurately as possible but again THINGS CHANGE.
6:00 am Wake up
6:05 am Wash face, brush teeth
6:10 am Hydrate
6:12 am Meditate
6:20 am Write out goals, Choose daily affirmation
6:30 am Quick work out (stretching or yoga)
6:45 am Hydrate
6:47 am Shower
7:10 am Moisturize
7:15 am Wake up daughter for school, prepare shower
7:17 am prepare daughter's lunch, prep coffee
7:25 am Social Media Check In, Email check In
7:30 am Help daughter with bag, get dressed for school drop off
7:35 am Get daughter morning snack
7:40 am Start car
7:50 am Take daughter to school
8:05 am Get dressed for work
8:15 am Prepare coffee
8:20 am Social Media Check In, check purse and work bag
8:30 am Drive to work
9:00 am Check in to work, greetings, mail and email check
My work day changes from day to day but my evenings are a whole other story. Hopefully this helps as you create your routine. Have other tips or strategies that work for you? Please feel free to share.
Xo Re-Kenya